the common theme in every situation - garbage!
What you often see in the media is garbage mixed into just about everything reported. It is up to you to seek the real truth.
Example #1: Garbage at MJ's house
Example #2: Garbage at the emergency room
Example #3: Garbage at the funeral
Example #4: Garbage in the court room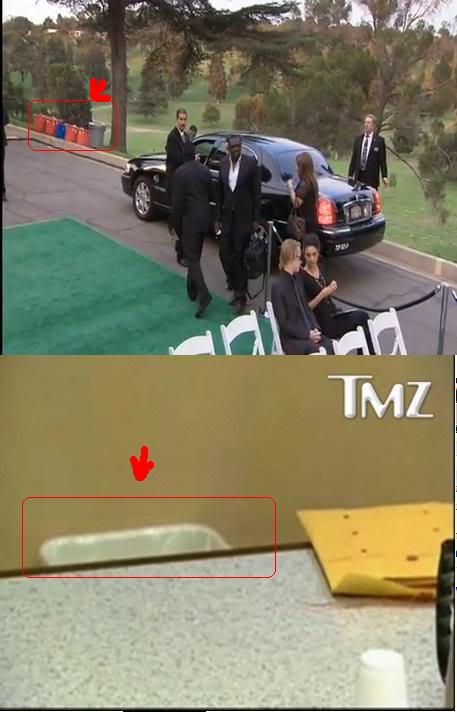 This echos what MJ said in his 1995 Internet "simulchat":
http://mjquotes.com/internet-qanda.htm
Michael Jackson:
"Never believe the tabloid garbage. Don't waste your time, don't waste your money. No, it's not true. If you hear it from my lips, then you can believe it. But no, it's not true."
Michael Jackson:
"The press creates all of these negative stories so that people will buy their magazines or read their columns and you must not believe everything you read or see on television. Most of it is false and it is tabloid garbage and I want everyone to be aware of what the tabloid media is like."
Michael Jackson:
"You become strong, you move ahead. The best advice I can give is to believe in yourself, know there's a tomorrow, walk tall...don't pay attention to the garbage...it's complete ignorance."
Michael continued for many years stressing how the media puts out trash.
Life consists of sifting through all of the debris to find the truth. -SC
http://www.michaeljacksonhoaxdeath.com/
... f=29&t=692
#############
Hello Michael .. How are you .. ??? and you know what ? I LOVE YOU !!!
P.S if you read this .. send me an e-mail